Sermons by Robert Brouillard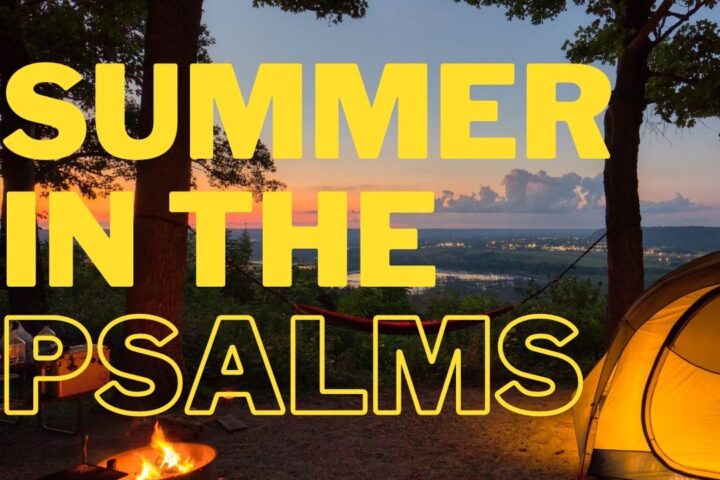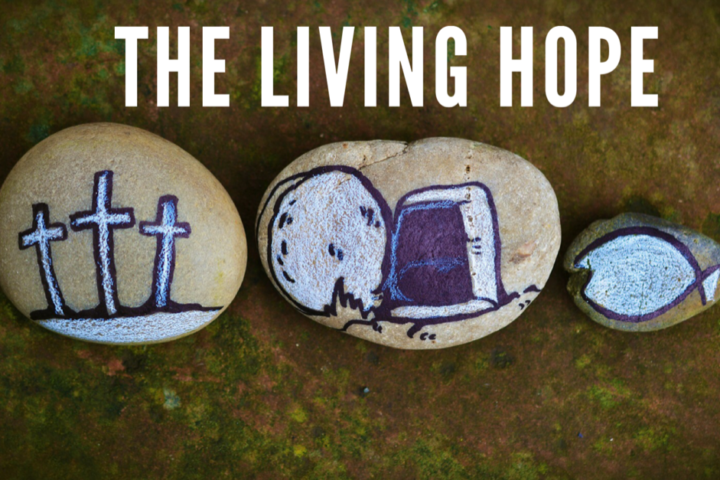 Robert Brouillard is doing a formal internship in youth ministry and pastoral ministry with Pastor Tim. Robert is a student at Northeastern Baptist College. In Acts 1:1-8 we see why Jesus did not immediately go back to Heaven after rising from the dead. Why did Jesus stay 40 days after his resurrection? To give proof of being God. To give the promise of the Holy Spirit. To give final instructions.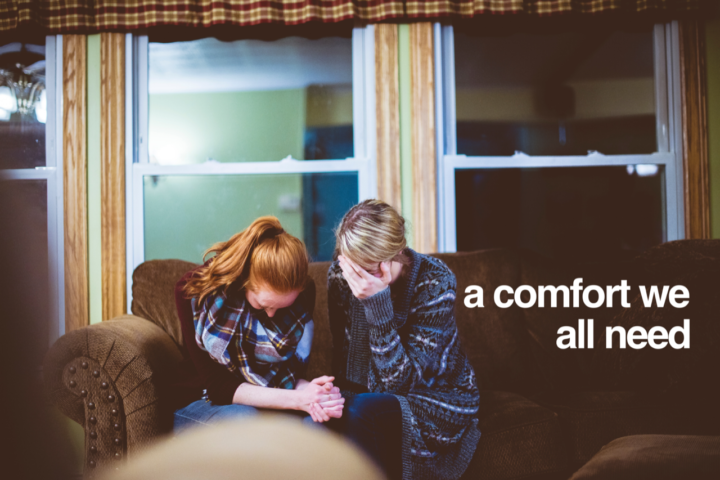 "A Comfort We All Need" – 2 Corinthians 1:3-7 Sermon by Robert Brouillard, student at Northeastern Baptist College and Youth/Pastoral Ministry Intern at Northshire Baptist Church.