Besides informal gatherings, this is an opportunity for men to fellowship, study the Word together, and grow in their walk with Christ together.
Men's Bible Study (Monthly)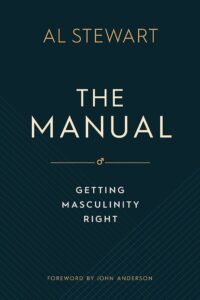 We are meeting one Saturday of the month from 7:30-9:00 AM to discuss The Manual: Getting Masculinity Right. We drink coffee and fellowship, discuss a couple chapters, and pray together. New men are always welcome!