"John 2" Tagged Sermons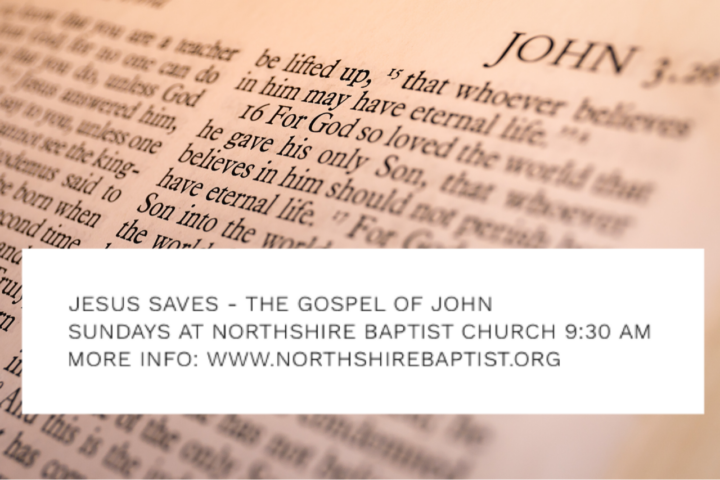 Pastor Luke preached on John 2:12-25, "Reminders From the Temple of the Glory of Jesus." Jesus is Passionate About Reverent Worship (2:12-17) Jesus is Not a Revolutionary; He is God (2:18-25) You may click on the audio player above to hear audio of the sermon only (we are working to update it as our file recorded very quiet). Or, click on the video below to watch the entire Worship Service (the sermon begins at the 30-minute mark).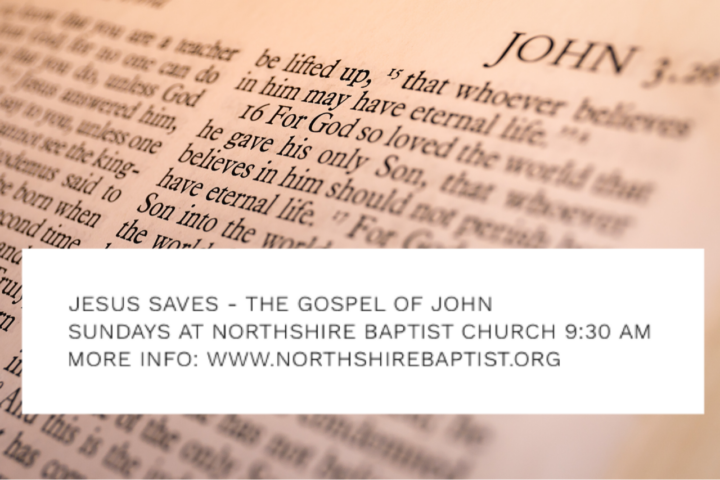 We will see that a sign is for pointing to Jesus' glory and believing in Him (John 2:11). The video of the entire Worship Service is below, but we are working on getting better sound quality on the video. The audio only, above, has very clear sound quality of the sermon only.