Events
Oct 4, 2023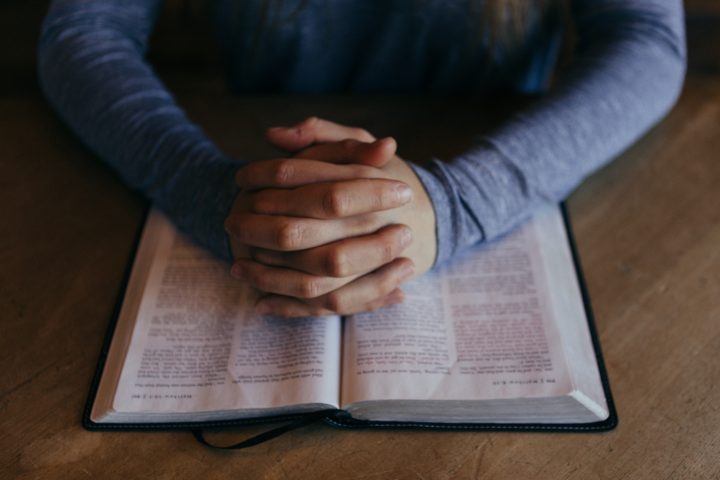 6:45 pm – 8:00 pm
Every Week
We hope that you will come visit us this Wednesday at 6:45 PM! What about my kids?
Oct 4, 2023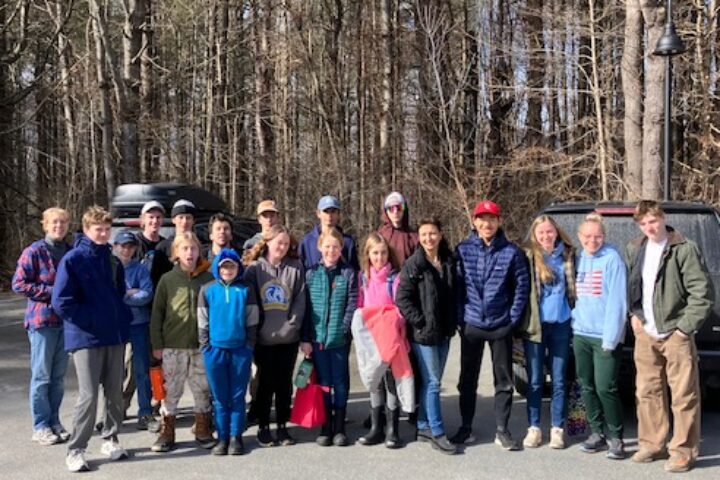 6:45 pm – 8:00 pm
Every Week
Every Wednesday 6:45-8:00pm Every week, we will gather to play games, eat snacks, hang out, discuss the Bible, and pray together. Our youth group is open to any teen that wants to come! You do not need to be a member of the church to join us. Our current study: Luke – The Son Given For Us We are studying what the book of Luke says about who Jesus is and why He had to die. We hope you'll join…
Oct 7, 2023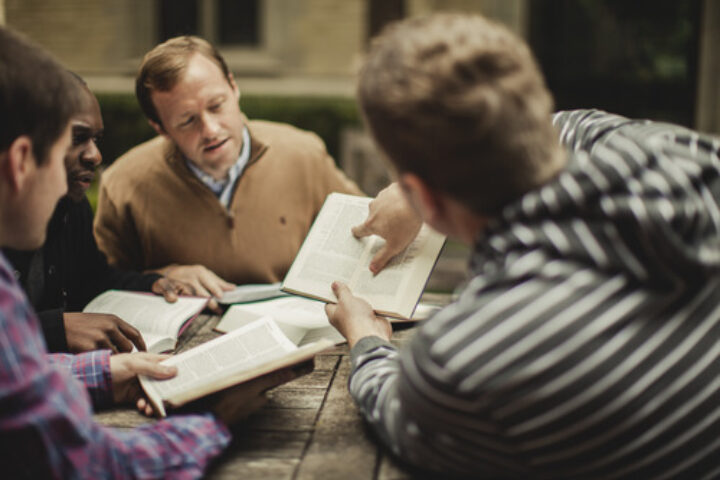 Our 2023 Men's Breakfast, regularly meets the 1st Saturday of each month at the church from 7:30-9:00AM. We are reading The Manual: Getting Masculinity Right by Al Stewart. New men are always welcome. In July, we will meet the last Saturday rather than the first because of the holiday.