Sermons from October 2020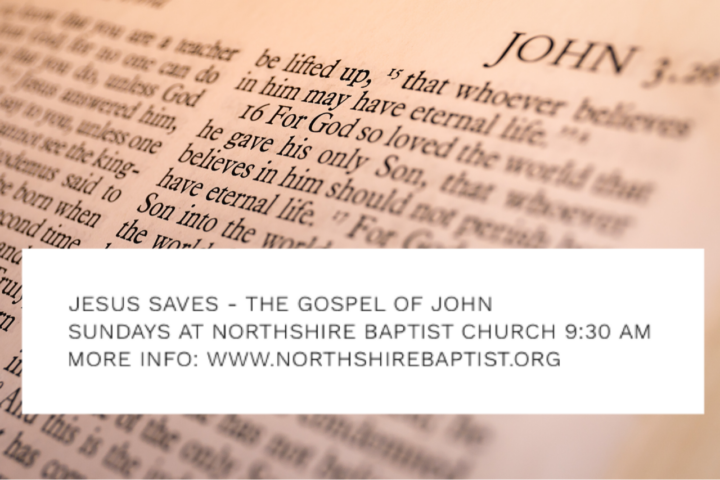 We will see that a sign is for pointing to Jesus' glory and believing in Him (John 2:11). The video of the entire Worship Service is below, but we are working on getting better sound quality on the video. The audio only, above, has very clear sound quality of the sermon only.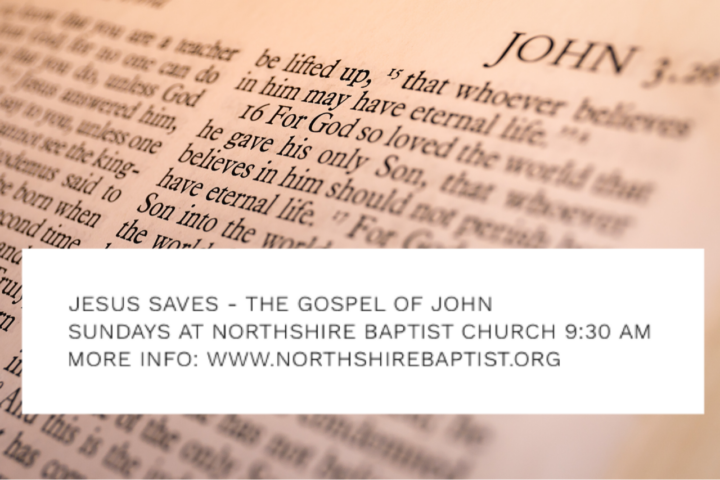 Click above on the audio player for audio of the sermon only. Click on the video player below for the full Worship Service video–the sermon starts at the 34:30 minute mark. How Jesus Draws Disciples to Himself Some hear the preacher's message (vv. 35-39). Some are brought by their relatives or friends (vv. 40-42). Some are called directly (vv. 43-44). Some are called by a timely Scripture (v. 45-51)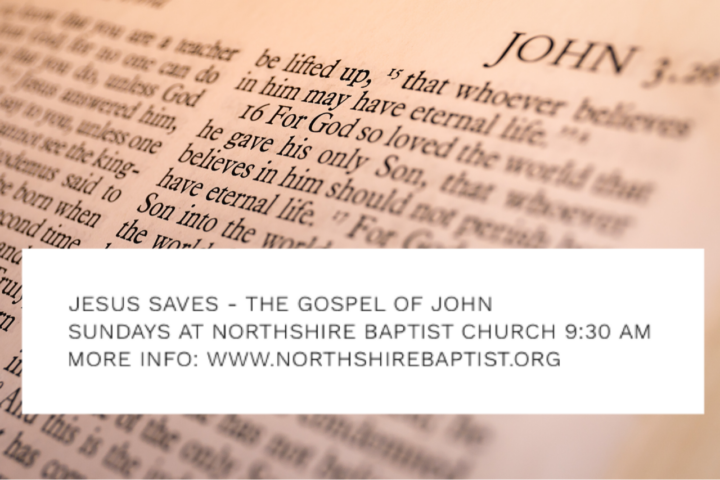 Our Identity: Ambassadors (vv. 19-28)  Jesus' Identity: Lamb of God (vv. 29-34) You can click on the audio player above for sermon audio only, or below for a video of the full Worship Service.