Sermons from October 2019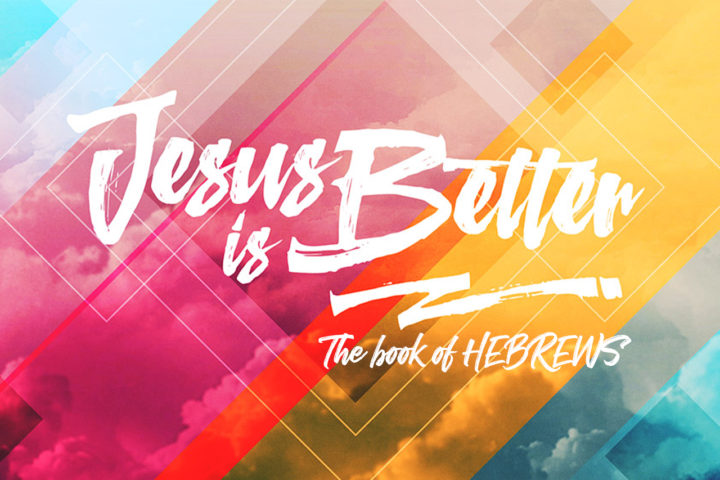 For a PDF download of the Growth Group Questions related to this sermon, click "Save," then "PDF." While our sanctuary is being renovated, the recording quality will be different. Don't be afraid to face the reality of God's just judgment and wrath, so you can embrace the reality of His grace and mercy in Jesus.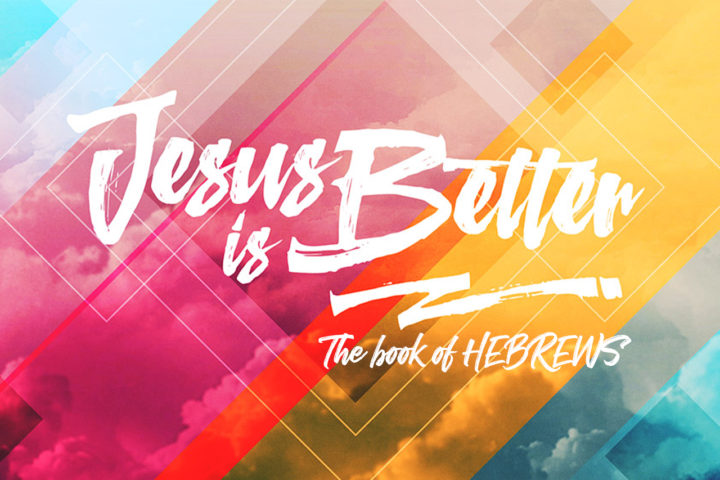 Due to our Sanctuary renovation, the sermon was recorded differently this Sunday. If you turn the volume all the way up we believe you will be able to hear it ok. We will go back to our other method next Sunday!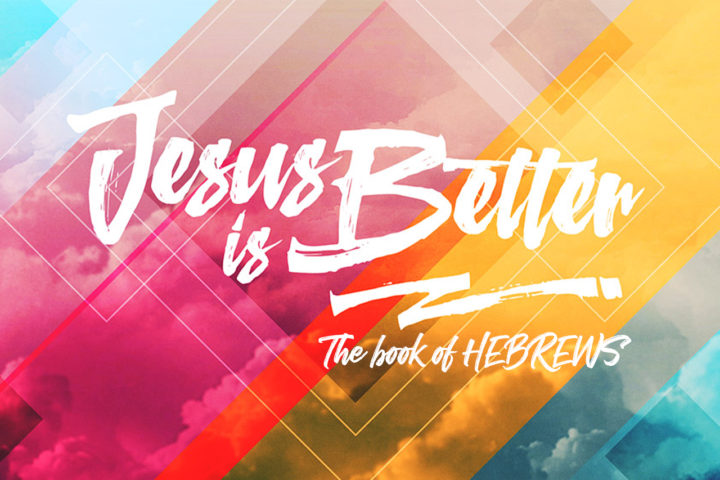 For a PDF download of the Growth Group Questions related to this sermon, click "Save," then "PDF." While our sanctuary is being renovated, the recording quality will be different. 1) So That He Can Be the Founder of Our Salvation Who Suffered for Us (Hebrews 2:10) 2) So That He Can Be Our Perfect Older Brother (Hebrews 2:11-12) 3) So That He Can Be Our Holy Worship Leader (Hebrews 2:12b-13) 4) So That He Can Free Us From the Devil…