"humility" Tagged Sermons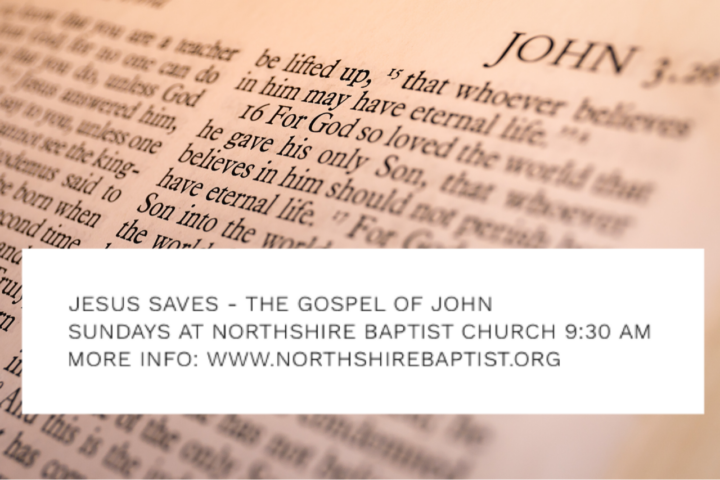 We see two profound and helpful insights from Jesus washing the disciple's feet: Are you willing to humble yourself and love others through service like Jesus did? Are you trusting in Jesus for your once-for-all cleansing and for your day-by-day cleansing?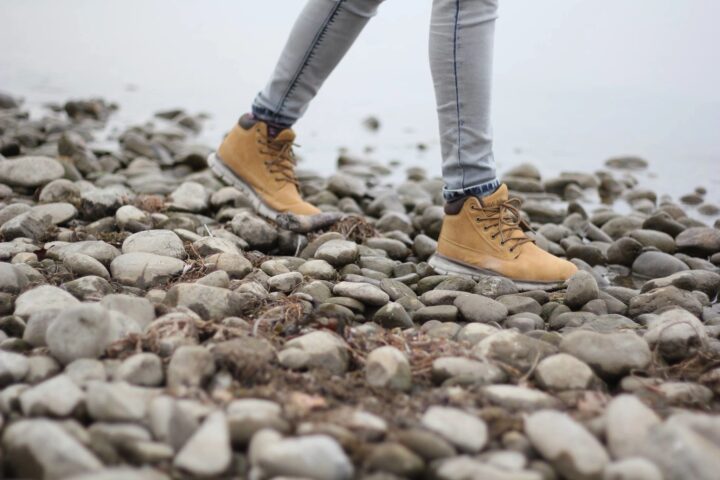 To be Poor in Spirit means: To recognize your helpless condition To cry out to God for mercy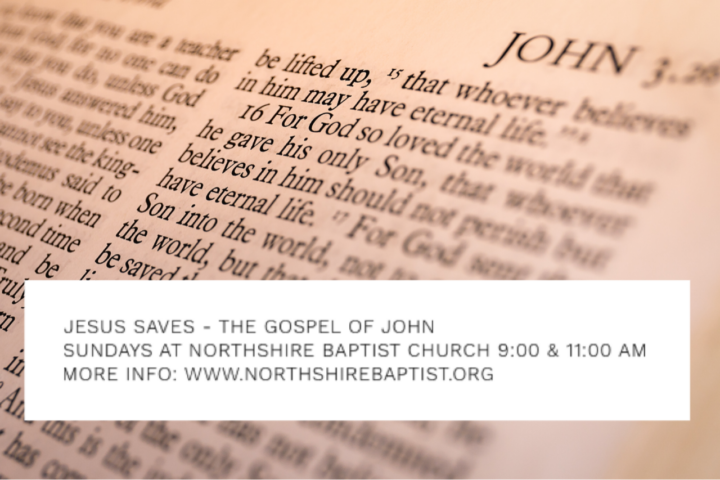 Jesus must become greater, we must become less!